Yes it is a fact! We find it scary too! We have been to our big trade show in Birmingham, made our Christmas decisions and now we wait for the huge deliveries to come in! We have got some exciting bits in the pipeline, to give you an idea… snow globes (they were such a big hit last year, we didn't realise how many big kids there were in Yateley and fleet!) some gorgeous silver Jewellery, some is in stock now Zilver designs, we fell in love with the little treasure chest like boxes, many gorgeous Christmas signs, plaques and decorations, some cute reindeer ornaments on there way, in Leather jackets and weird and wonderful outfits.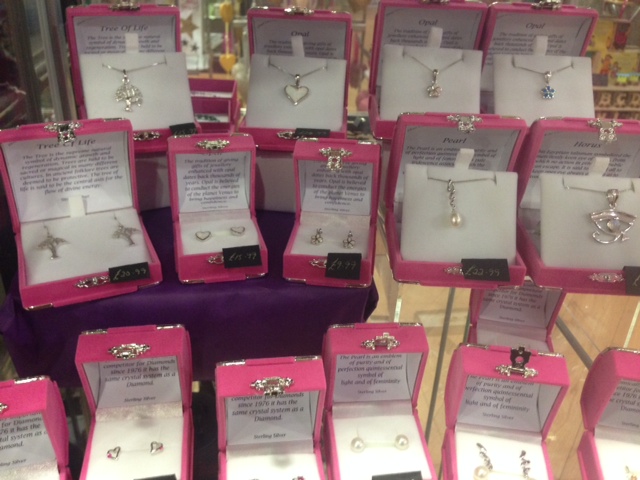 We have plenty of Christmas candles coming in from our big candle supplier Village Candles – have you tried them yet? They are gorgeous, they have 2 wicks in which means they burn at a more even rate. They are very like Yankee candles but at a better price (and we prefer them).
So we hope you are going to like what we have selected for Christmas –  we are expecting deliveries late October with the bulk going out straight after Halloween.
See you all soon.
Domini x